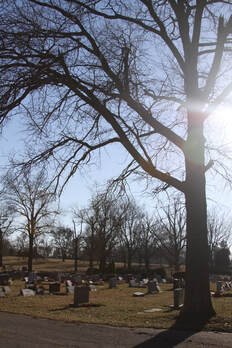 Please give us a call or fill out the form below.
OUR LOCATION HOURS
Monday to Friday: 8:30 to 4:00
Looking to Locate a Loved One?
We can assist you find your loved ones here at our cemetery and we can provide you with a map to their location.
If you stop into our office we can look up two family members at the window and create maps for you. If you have more then two family members to look up call our office about genealogy research or click the link below.
Is Your Loved One's Headstone Sinking?
If a headstone or bronze memorial is sinking, or if a hole has formed in a grave site please let us know immediately. We care for 4 separate cemeteries and we might not see the issue in order to resolve it. If you call us and let us know or fill out the form below (Please include the name of the deceased and what the issue is) we can review the issue and find a solution. We hope to make the families here happy and keep our cemeteries beautiful, but we need your help to do so.
We are always here for you. Whether you need immediate assistance after the death of a loved one or would like to talk to someone about purchasing a grave ahead of time, or even if you just want to locate a family member already buried here.
Ask to speak to a councelor about pre-planning or purchasing a grave for a recently past loved one
Ask to speak to someone about a map for locating a loved one or report a maintenance request for a grave site
OR
Fill Out This Form and We Will Reach Out to You
Eglington Cemetery - Gates Of Heaven - Woodbury Memorial Park - Hillcrest Memorial Park
Office Located At:
320 Kings Highway
Clarksboro, NJ 08020
​(856) 423 - 0165
Hillcrest Office:
550 Delsea Drive
Sewell, NJ 08080
(856) 589 - 7550