ATTENTION LOT OWNERS: Please do not remove the beige/brown poles located around the cemetery.  They are snow poles and allow the cemetery staff to locate graves during winter months.  They are there for a reason. 
On Friday, May 26, starting at 9AM the American Legion will be placing flags at Eglington Cemetery on veterans graves in honor of Memorial Day. They are in dire need of volunteers so please come out and help!
Eglington, Gates of Heaven, Woodbury Memorial Park and Hillcrest Cemeteries are fully operating cemeteries. We offer many services free or at a low cost. Before contacting an outside contractor and/or vendor, whom may or may not have a license or insurance to perform services on private cemetery property, please check with us either by email or call if you are interested in the services provided by your family cemetery.
DUE TO CONSTANT VANDALISM AND THE COST TO CORRECT THE SAME, WE UNFORTUNATELY HAD TO CLOSE THE PUBLIC RESTROOM ON THE EGLINGTON CEMETERY PROPERTY.  IF YOU HAVE TO USE A RESTROOM WHILE VISITING THE CEMETERY, THERE IS A WAWA ABOUT ONE MILE UP COHAWKIN ROAD WITH PUBLIC RESTROOMS AVAILABLE.
Notice:

Our online shop is no longer available.  If you need to order a cameo or crypt/niche vase, please email the office.  We do not provide flower services except for the Christmas holiday. If you want flowers put down any other time of year, please contact a local florist. 
Our office hours are now:
Mon - Fri: 8:30am - 4:00pm
THE CEMETERY IS OPEN 24/7
You can call or email us and we will get back to you.
[email protected]
(856)423-0165
(856)589-7550
With more than 200 years of service to the Southern New Jersey community, Eglington is the nation's oldest continuously operated, privately owned cemetery. Our office is on premises and open six days a week with a dedicated office staff and permanent, courteous maintenance personnel. We operate Eglington Cemetery, Gates Of Heaven and Woodbury Memorial Park and Hillcrest Memorial Park.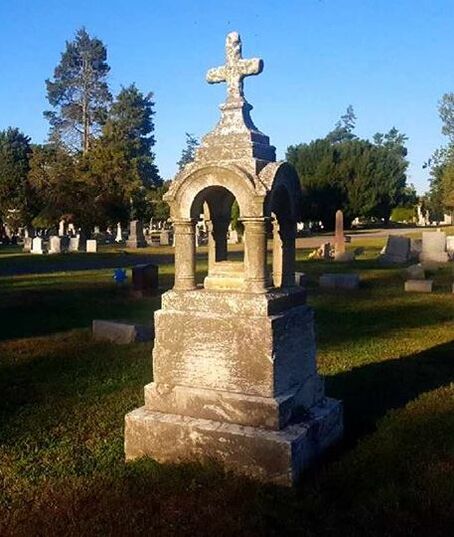 We offer a complete schedule of services including Estate Plans, Aftercare, and Product choices to meet your every need. Landscaping, flower beds, fountains, mausoleums, niches and more. Musical chimes ring out every hour presenting an air of dignity to the entire cemetery.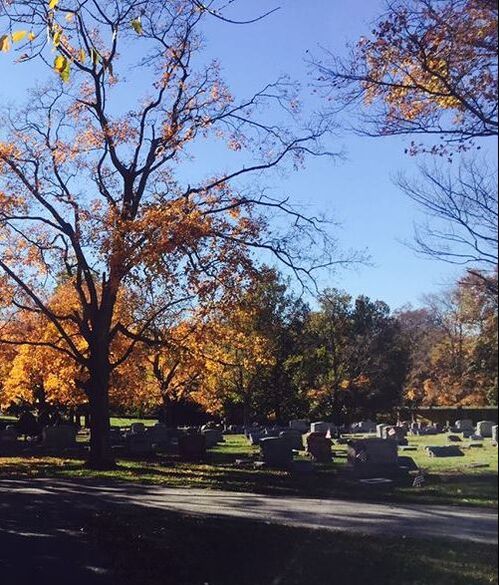 We operate the following cemeteries here in South Jersey. We take pride in caring for the hundreds of families in our area.
Eglington
Cemetery
Clarksboro, NJ
Gates of
Heaven
Mount Royal, NJ
Woodbury Memorial Park
Woodbury, NJ
Hillcrest Memorial
Park
Sewell, NJ