The office is temporarily closed due to a main pipe burst. We are working to repair as fast as possible. Thank you for your patience in this matter.
We are currently experiencing an extreme staffing shortage with our grounds crew and are looking for Full Time and Part Time Personnel.  Please email

[email protected]

with your contact information to apply. 
Notice:

Our online shop will no long be available. This means you can no longer order Cameos and Flowers on the website. If you would like to order anything please contact the main office. Thank you!
Our office hours are now:
Mon - Fri: 8:30am - 4:00pm
You can call or email us and we will get back to you.
[email protected]
(856)423-0165
With more than 200 years of service to the Southern New Jersey community, Eglington is the nation's oldest continuously operated, privately owned cemetery. Our office is on premises and open six days a week with a dedicated office staff and permanent, courteous maintenance personnel. We operate Eglington Cemetery, Gates Of Heaven and Woodbury Memorial Park and Hillcrest Memorial Park.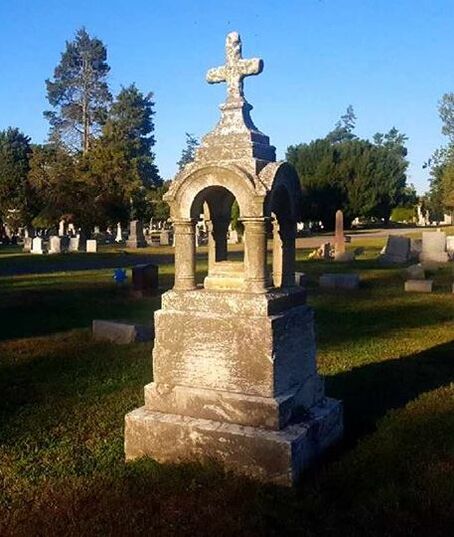 We offer a complete schedule of services including Estate Plans, Aftercare, and Product choices to meet your every need. Landscaping, flower beds, fountains, mausoleums, niches and more. Musical chimes ring out every hour presenting an air of dignity to the entire cemetery.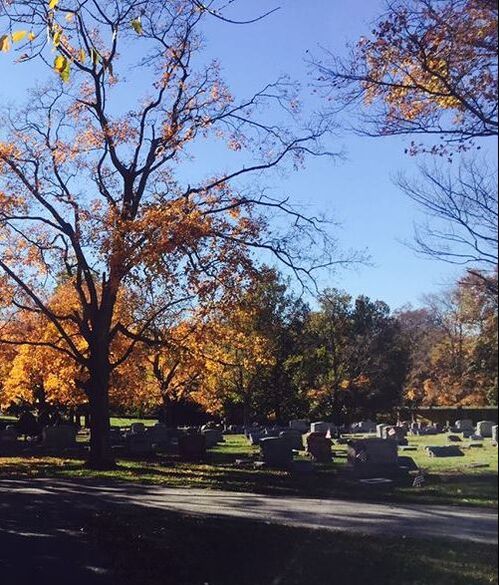 We operate the following cemeteries here in South Jersey. We take pride in caring for the hundreds of families in our area.
Eglington
Cemetery
Clarksboro, NJ
Gates of
Heaven
Mount Royal, NJ
Woodbury Memorial Park
Woodbury, NJ
Hillcrest Memorial Park
Sewell, NJ